Associated Schools of Construction
The professional association for the development and advancement of construction education, where the sharing of ideas and knowledge inspires, guides and promotes excellence in curricula, teaching, research and service.
Northeast Region
The ASC Northeast Region is comprised of the colleges and universities offering four-year construction engineering and management degrees in Connecticut, Delaware, Maine, Maryland, Massachusetts, New Hampshire, New Jersey, New York, Pennsylvania, Rhode Island, Vermont, Virginia and West Virginia.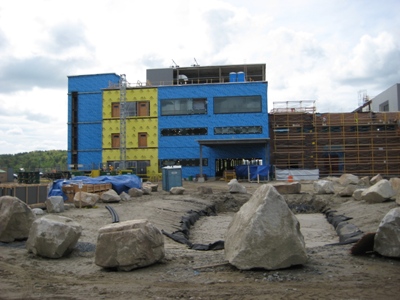 Region Leadership Contacts
Past Chair: Todd Dunn (585) 475-2900
Competition Coordinator: Jesse Ottesen (908) 272-4010 x2130
Career Fair Coordinator: Amine Ghanem (401) 254-3418
Resume Book Coordinator: Scott Sumner (617) 989-4259
AGCNYS, Industry Liason: Brendan Manning, Education Director, 518-456-1134
Webmaster: Will Manion (207) 581-2184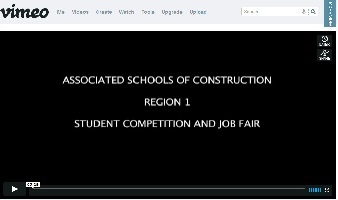 26th Annual Competition and Job Fair Friday, November 13-14, 2015
Westin Governor Morris
2 Whippany Road
Morristown, NJ.
phone: (973) 539-7300
[hotel web site]
Many thanks to our generous sponsors!
2015 Competition Judges
Commercial - Lecesse Construction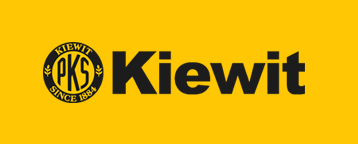 Design-Build – Kiewit Building Group

Heavy-Highway – JF White Contracting Company
---
2014 Region 1 Competition Results
Heavy/Civil Division:
Commercial Building Division:
1st -

Wentworth Institute of Technology

2nd - Drexel University

3rd - Alfred State University
Design-Build Division:
1st - Roger Williams University

2nd - Alfred State University

3rd - State University of New York, Delhi